Starting out in a long-distance relationship meant that traveling was inevitable. Our first vacation together was in June of 2012 to Blue Ridge, GA.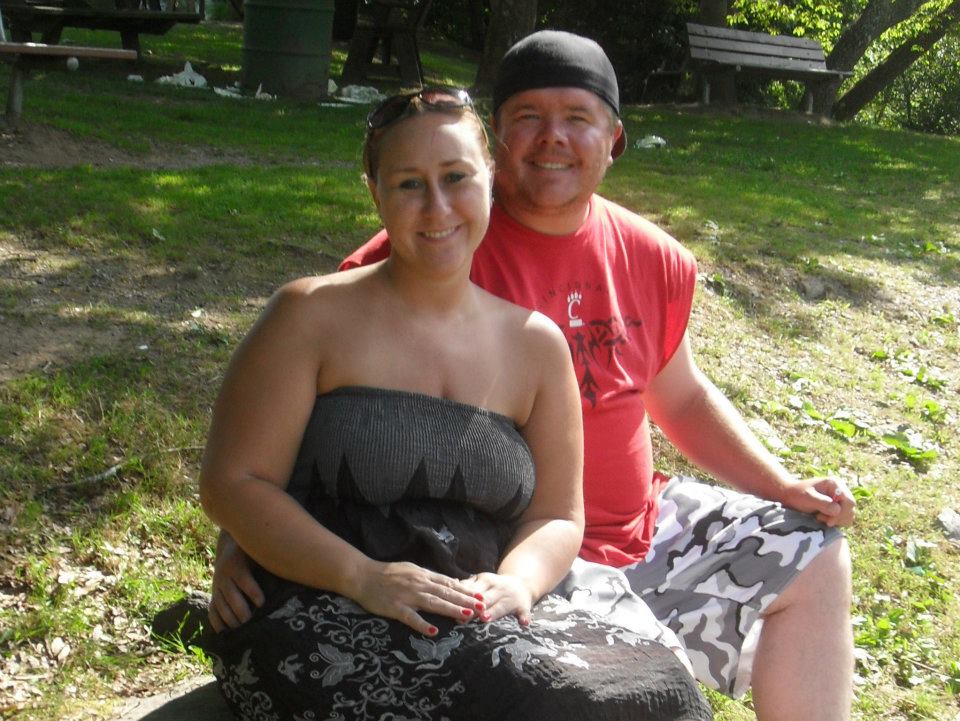 Since then, we have enjoyed traveling to see family, traveling with family, for conferences, and for leisure. We only have a few more states to visit to complete the map!
When we travel, the animals at home are always in our minds. So, we decided to resolve that issue and find a way to bring them with us!
MandDy
In August 2020, we bought back the RV that Kori's parents purchased back in 1998 to help move Kori and her parents from California to Florida. In 2015, Kori's parents sold the RV to a family friend from Minnesota. The RV was initially purchased to live in while we transitioned from our Phenix City, AL. Due to some of the upgrades mentioned below we only got to "live" in it for 2 weeks before we moved into the lake house in October 2020. Now MandDy will be used as a recreational vehicle that can hold us and the fur babies.
How she got her name:
We regularly referred to the RV as Mom and Dad's RV. We shortened Mom & Dad's RV into "MandDy."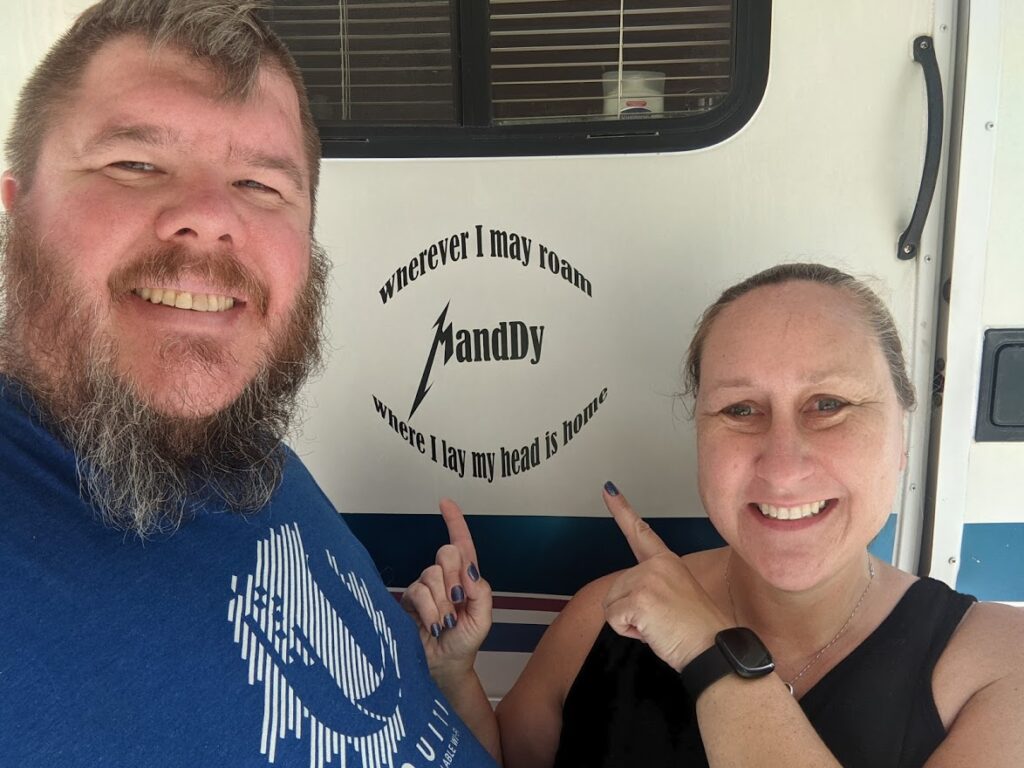 Repairs/Upgrades/Renovations:
Since purchasing MandDy, she has gotten a new roof, 3 new vents, a larger upgraded AC, new TV antenna, new awning fabric, new slideout material, new slideout hydraulic cylinders, new sink faucets, new tires, a new stereo, generator repairs, and upgraded stabilizer pads. Recently she visited the mechanic and got a new Engine Control Module. We also added a tow plate to our Hyundai Elantra, "The Rollerskate," so that MandDy can tow it as we travel.
There are also a few technology updates. We have added a smart TV, Ubiquiti Dream Machine, A Verizon Hotspot, a Wi-Fi receiver, and an AT&T LTE failover antenna.